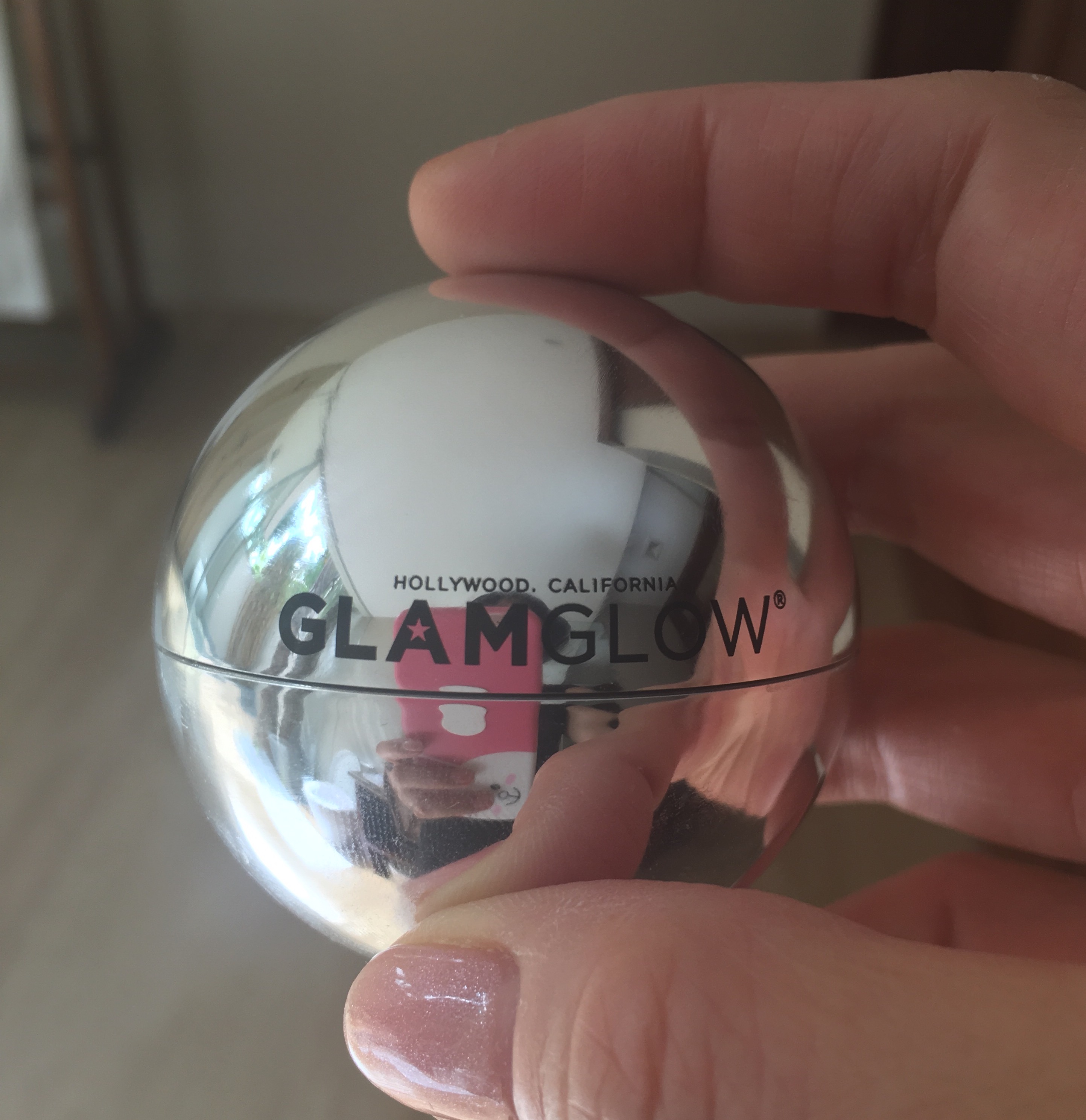 Best Lip Balm Ever!
Best Lip Balm Ever!
When I was in the US, I had to stop by Sephora. I love Sephora. I can stay there for hours just looking at all the various products. They don't have a Sephora in Hong Kong (probably because property prices are so high here), but they do have a HK beauty chain called Sasa. Sasa is okay, but doesn't carry all the latest products like Sephora does.
Anyway, every time that I go to Sephora, the first thing I look for is the latest lip balm. As we more mature ladies know, as we age, our lips chap more. Very annoying that not only do we start to get dry hands, but we also get thinner and drier lips (ARGH)!  Our body seems to lose the moisture we had when we were younger — probably because we have less estrogen. So lip balm, lip gloss, lip moisturizer, whatever you call it, has become a daily necessity (one of the "must have" items in your bag).
I've tried EVERYTHING — from Mabelline's 24 hour lip mosturizers, Lacome Lip Gloss, Christian Dior's Lip Moisturizer to all the Asian Brands and of course, the cheaper over the counter ones (Vaseline, Neutrogena, Blistex, etc).  But now, I think I've found my absolute favorite. During my last trip to Sephora, there was a silver, shiny jar on a counter that looked really cute, so of course I bought it.  Well, it turns out that not only is the jar chic and ultra cute, but the stuff inside is amazing!!  The product is called Glam Glow Wet Lip Balm Treatment.  I've been using at night before I go to bed and in the morning. It has a really nice mint scent and the texture is like Vaseline but not as sticky.  It makes my lips feel moist and soft, like when I was in my 20s!!  I read an article once when an actress had to kiss another actress in a movie and the reporter asked her how she felt about it, and she said that it wasn't very different from kissing a man except that it was weird kissing someone with such soft, nice lips.  Maybe men should use Glam Glow too!
I checked the product label and it says the following:
"This moisture-rich lip balm treatment is designed to create instantly softer, hydrated, and restored lips. A super-hydrating infusion of sweet almond oil, cocoa butter, murumuru butter, shea butter, tamanu oil, and babassu oil. Enhanced with kombucha extract, a natural fermentation of sweet black tea, it boosts the smoothness, radiance, and glow of your lips. Teaoxireg; Moroccan Mint Leaf leaves lips sweet and minty."
BTW, my husband asked me when I will post my next blog.  I don't think it is because he is interested in my blogs, but he wants to see if I will keep it up.  I told him that I will blog once a week (either Saturday or Sunday).  I figure once a week can't be that hard!