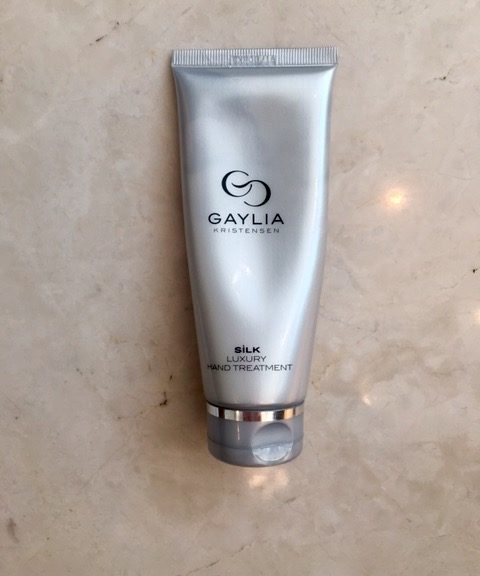 Nail Art and Hand Cream
Nail Art and Hand Cream
I remember when I was a young associate at a US law firm, I met a female banker who had a reputation for being difficult and demanding, so people called her the "bit@chy" banker (Note:  I have to be careful not to use any profanity because as you know from my previous blog, this website used to be associated with a porn site!).
I was young then, so very impressionable and thought that most rumours were true.  I know it is stupid, but I thought that if someone made an effort to start a rumour, then there must be some truth to it.  Anyway, this female investment banker had really long black hair and only wore designer suits.  She was extremely confident and voiced her views without hesitation.  I could see why people may think she was difficult and demanding, but that was because she knew what she was doing (and nowadays we know that there are studies to show that women with those characteristics are more likely to be labeled as a bit@ch, which is completely unfair)!
She was smart, confident and posed; but I thought the rumors had to be true not because of what she said or how she acted, but instead due to … her nail polish!  What I remember most about her were her nails – in particular, she had long nails that were painted in a very dark, vampy color.  I kept staring at them because I thought, wow, she really must be a bit@ch if she wears BLACK nail polish.  Geez, only witches and bad people would do that.
I never worn dark nail polish after I met her (even when dark vampy colors were in vogue) because I was worried that others would label me as a bit@ch when instead I was just being a determined, hardworking woman.  But a few years ago, I decided that this was silly.  I know that people judge others (especially women) by how we look and what we wear, but I don't care as much anymore. When we are younger, we are always being judged by our seniors, clients, colleagues, etc., so unfortunately our appearance does matter.  We have to look the part, which means that we have to dress appropriately, be presentable and exude confidence.
But now that I am a "mature" woman, who cares!?  I've proven myself and I'm tired of NOT being able to express myself, especially my nail polish!  So nowadays, I wear black, purple, blue, pink, etc.  I wear the nail colors that I want to wear — sometimes I mix them up (some fingers red and others gold).  I love it because when I look at them during the day, I can say, "oh … sooo cool …!"
Before I go, I should say that we need to make sure we have good hand cream because our hands tend to get dry pretty quickly.  I've tried many different ones, but my favorite at the moment is the one that I bought from the Mandarin Oriental Spa, which is called Gaylia from Australia.  It really moisturizes the hands and I LOVE the smell … it has a nice vanilla, nutty scent that is relaxing.  The website says the following:
"SÌLK is an intensive treatment cream packed with cutting-edge actives that help hydrate, smooth, tighten and firm the skin, soften cuticles and strengthen the nails.
Not just a hand cream, this extraordinary product is a powerful anti-ageing treatment that helps protect the skin from environmental stress and combats the visible signs of premature ageing.
PURE SILK protein and amino acids hydrate, strengthen, rebuild and protect the skin, while Hydrolyzed Marine Collagen helps reduce lines and wrinkles, tighten and firm the skin and strengthen the nails.
Trehalose and vegetable protein provides superior hydration to help repair sun damage and a unique blend of Australian botanicals helps soften cuticles, neutralize free radicals, prevent sun spots and restore the skin's youthful appearance."