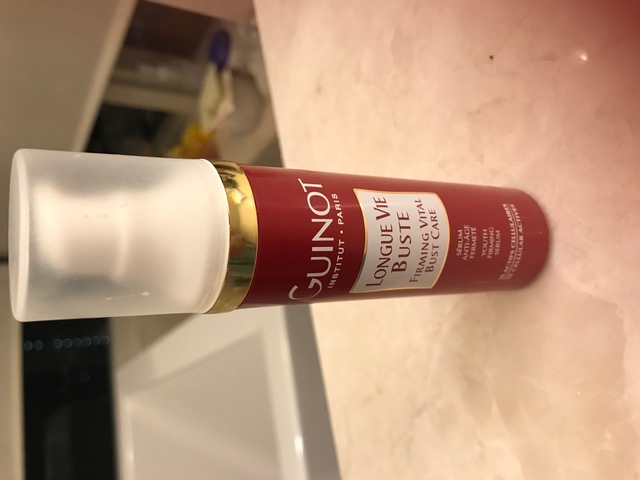 Everything Sags
Everything Sags
I just found out something ridiculous about my website!  I bought the domain name from Godaddy thinking that this is the perfect name for my blog.  I was having some issues with transferring my previous posts on jacjhin.com to this website, so I hired a professional to help me.  As he was working on my website, he informed me that maturebeauties.com used to be a PORN site!  OMG!! Can you believe that?  Also, there is an existing (and very active) instagram linked to maturebeauties as well with lots of provacative and revealing photos.
At first, I was annoyed and upset, but then I realized how funny it was that I bought a porn site!  This has to be one of the dumbest things that I have done.  I definitely should have done my due diligence before I bought this domain name, but who knew that mature beauties would conjure up photos of "mature" women and their boobs?
Since I am on the topic of boobs, I might as well talk about them.  Some of my friends complain that their boobs are sagging and therefore, they would love a breast lift.  As we get older, everything, I mean EVERYTHING sags.  So a few of my friends did get it done and it looks great, but they said that it was really painful!  I'm not sure I would do it.  I like wearing my slim fit button down blouses — I would be devastated if the bigger chest meant that I couldn't wear those blouses any more (my husband would also be devastated because it would mean that I would have to spend more money to buy new clothes).
I will say that I thought the one (and only ONE) thing good about having smaller breasts is that you don't have anything to sag.   They are so small, where would they go?  So lucky (or unlucky) for me, I always thought I didn't have anything to worry about.
However, my spa therapist recently told me that we ALL need to take care of our breasts (no matter what the size) and so she recommended a product from Guinot.  It is a bust firming cream.  She said that all her clients love this product.
I've been using it once a day for a month now.  I have to admit that they do look at bit perkier, but I think that any product would work because not many of us use lotions on our breasts, so anything would be better than nothing.