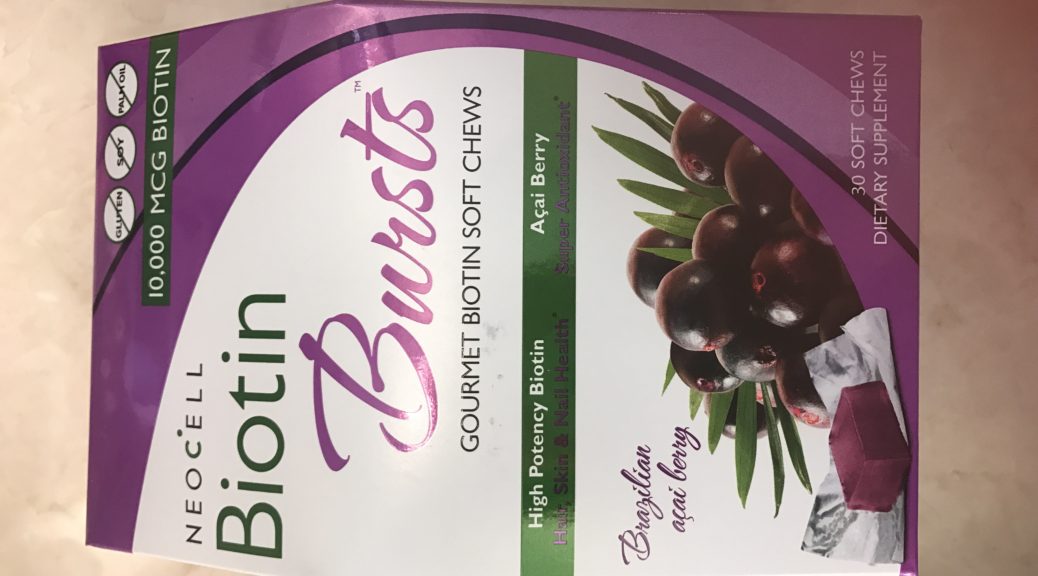 It Starts With The One
It Starts With The One
Do you remember the day when you found your first grey hair?  When I was in my mid 30s, I was blow drying my hair and I found one — it was pretty long (not sure why I never noticed it before), coarse and unruly.  I freaked out and immediately plucked it out. I spent several minutes examining it — twisting it and pulling it — because it was my FIRST grey hair. At that time, I thought okay don't be upset, it wasn't a big deal since it must be just an aberration, right?  WRONG! REALLY WRONG!  A couple of years later, the one became 5, then 10 and then 20 …  they start taking over!
Now in my 40s, I have no choice but to dye my hair.  I never had to before — I could just pluck them out, but now since I have too many, plucking isn't enough (unless I want to have a big bald spot).  But let's look at the bright side, I get to try different colors (blonde?) and  Jennifer Lopez has grey hair and so does Halle Berry, so I'm in good company.  The first time I dyed my hair, I just picked the same color as my natural hair.  But then I thought — that is sooo boring.  So I've moved on to highlights, auburn, brown, etc.  This past Sunday, I went to the hair salon and decided on a mixture of light brown and mousy brown. The great thing about dying your hair is that you can pick whatever color you like.  The bad thing about it is that it can really damage your hair (your hair gets brittle with lots of split ends).
Two months ago,  I read an article in New Beauty Magazine that raved about Neocell's Biotin supplement because it promotes luminous hair and stronger nails. So of course, I bought some. According to Neocell's website, its Biotin Chewable Bursts (which not only have biotin, but also Acai berry powder) are supposed to help prevent hair loss and make hair and nails stronger and healthier.  Biotin is a type of B complex vitamins that can be found naturally in avocado, eggs, cauliflower, mushrooms, etc.
I've been taking one soft chewable everyday for about one month. I actually love the flavor. It is very fruity and sweet because of the Acai and tastes like a gooey version of Starburst candy. After taking it,  there is no difference with my nails — they are still brittle (I've always had weak nails), but my hair does seem fuller than before.  Given how much I have been dying my hair, I'm surprised that it is not a lot worse than it is.  I'm going to continue to take these and see how it goes.  I like the taste, so nothing to lose (and only ten calorie in each chew)!